OFR 2022 ANNUAL REPORT TO CONGRESS
The Dodd-Frank Wall Street Reform and Consumer Protection Act requires the OFR to analyze threats to the financial stability of the United States each year and provide Congress with its key findings.
The OFR's 2022 Annual Report to Congress found overall threats to U.S. financial stability were elevated compared to last year. The 2022 report discussed how the systemic risk landscape was elevated as financial institutions faced more uncertainty from rising inflation, tight credit conditions, and the geopolitical landscape. The report also looked at the emerging threats posed by non-traditional risks, such as cybersecurity, digital assets, and climate-related financial risks.
From the Office of the Director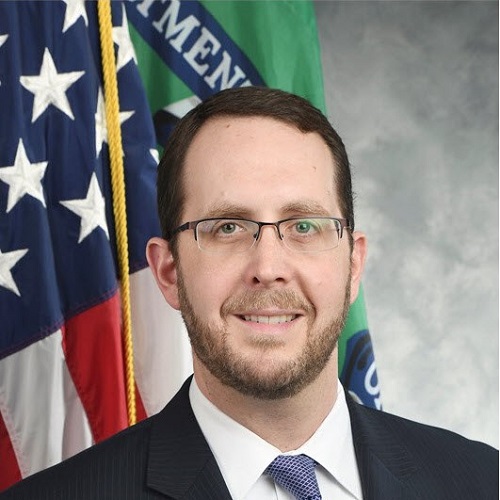 The last few years have been historically tumultuous, marked by a global pandemic, a slowdown in economic growth, substantial volatility in the investment markets, and increased political tensions abroad. Despite the challenging environment of the past year, the OFR never wavered in executing its critical mission. Our staff demonstrated leadership in the international financial data standards space, built and maintained sophisticated technology systems to facilitate research, and contributed to multiagency groups focused on addressing critical risks to financial stability. We made significant strides in closing financial-data and visibility gaps and informing policymakers via a wide range of monitoring tools and published research.
Read More